Do you wish to sell your property in Mae Phim Beach?
At 999 Real Estate, we are dedicated to providing you with a stress-free and successful sales experience. Our team is here to assess your situation, offering personalized assistance tailored to your needs.
With 999 Real Estate by your side, you can trust that your property sale is in capable hands. We are committed to delivering exceptional service and maximizing the value of your property, resulting in a successful transaction. Let us handle the details while you focus on the next chapter of your journey.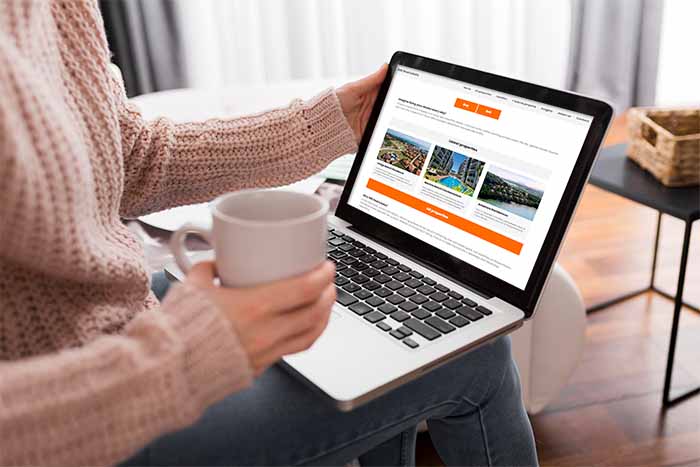 999 Real Estate provides you with:
Flat commission rate of 5%, no minimum commission amount!
Want a quick deal, we can offer you an immediate cash buy out.
Inspection of your property.
Evaluation and set terms of sale prior to list your property.
If necessary, we can take photographs and videos of your property.
Promotion of your property through different online and offline platforms.
Organisation of viewings with qualified prospective buyer.
Negotiation of the terms with prospective buyer.
Complete assistance until ownership has been successfully transferred.
Reach us now!
Our dedicated team will promptly reach out to you to discuss and coordinate a property inspection. We understand the importance of assessing your property thoroughly, and we are committed to providing you with a seamless experience. Our goal is to ensure that all necessary arrangements are made efficiently so that the inspection can be conducted at your convenience. You can expect a swift response from us as we work together to move forward with the property inspection process…