฿

1,685,000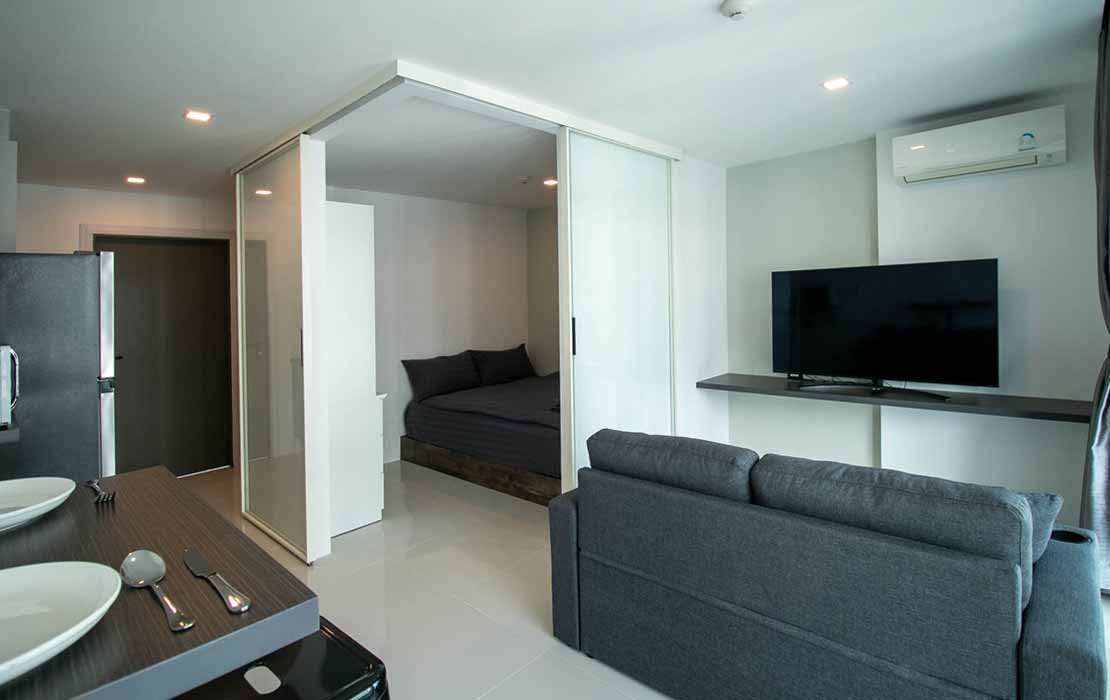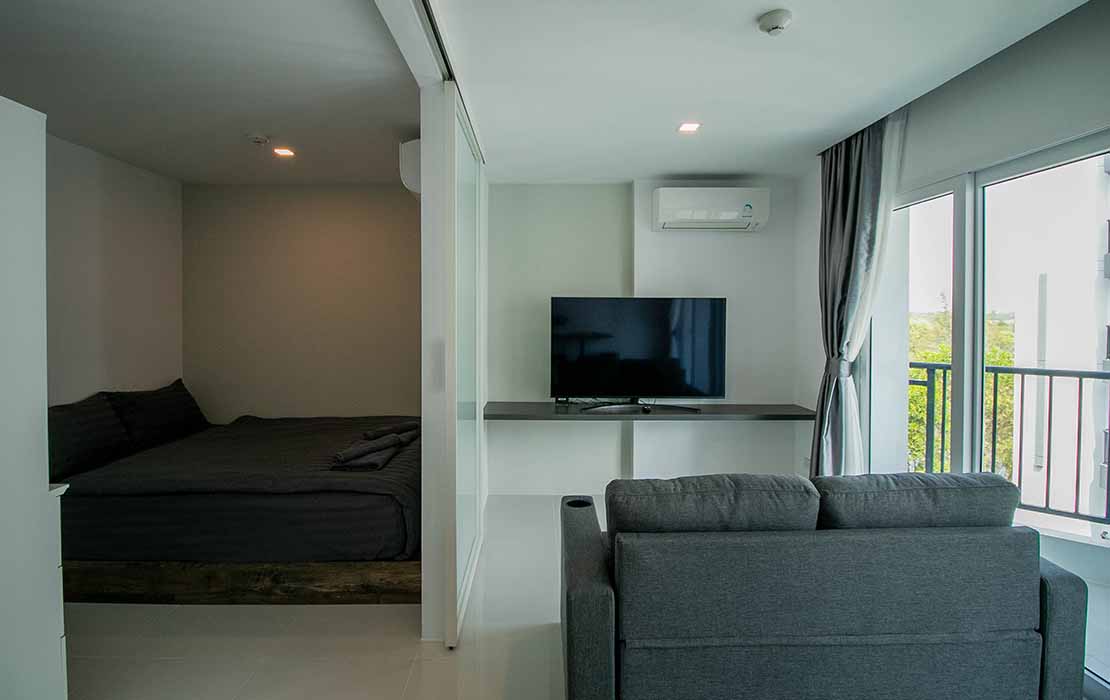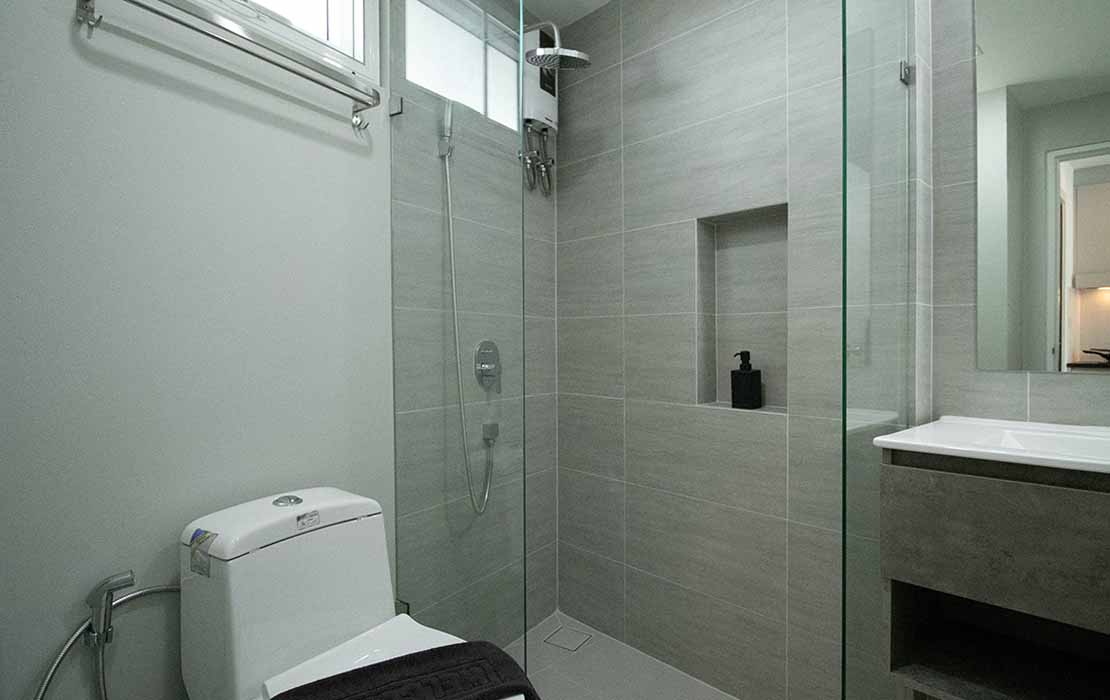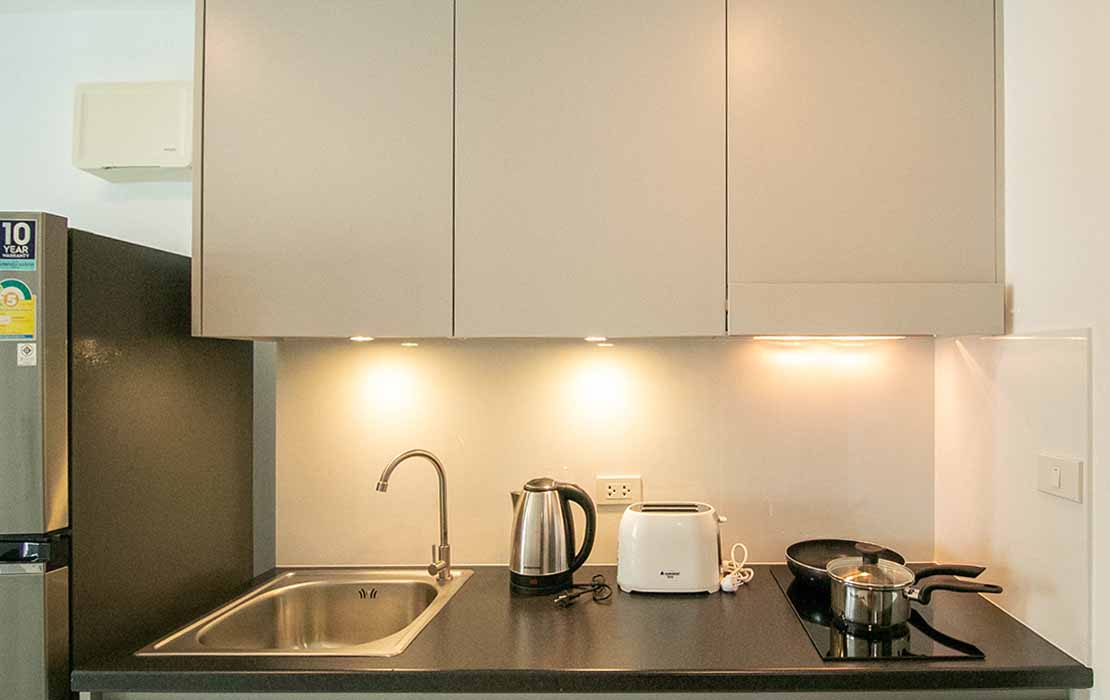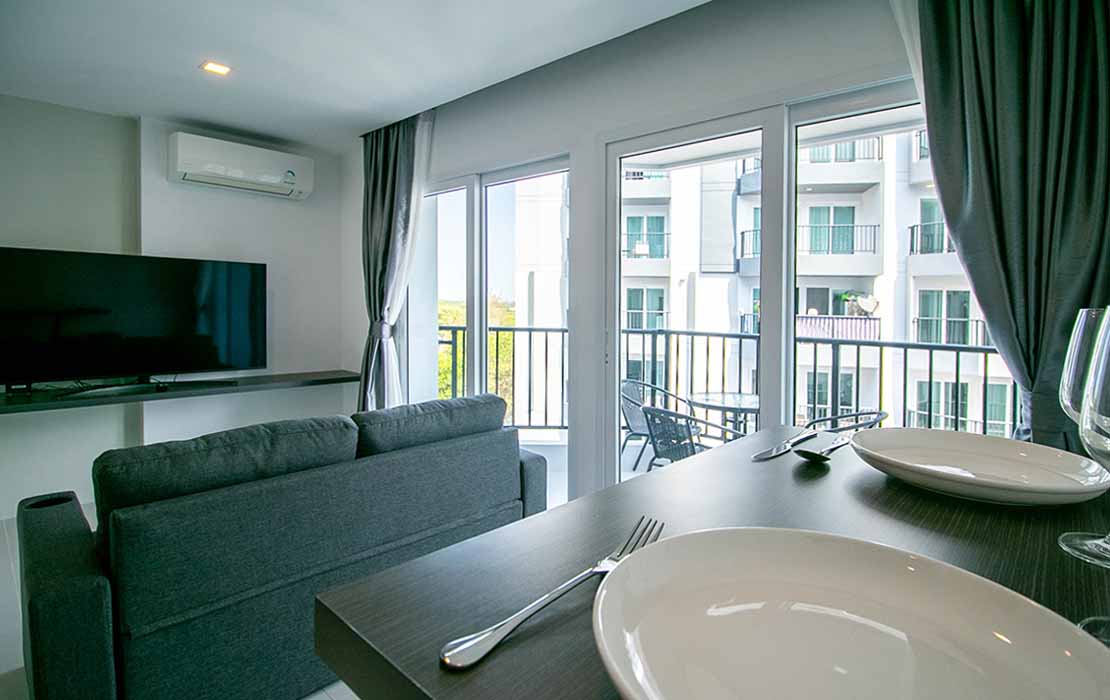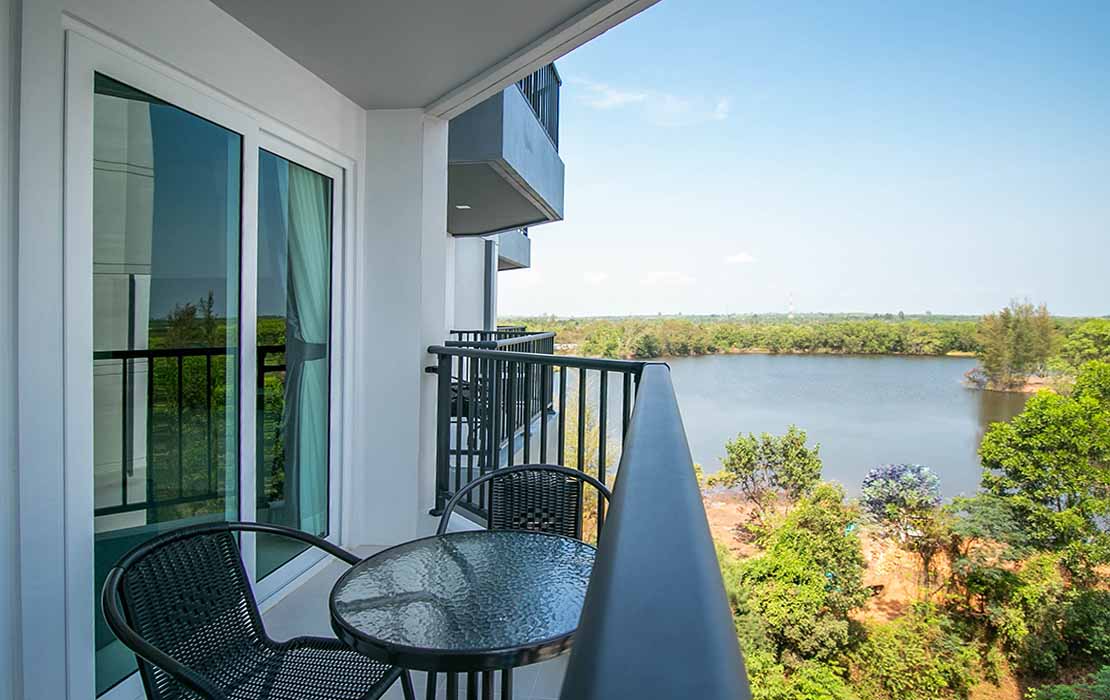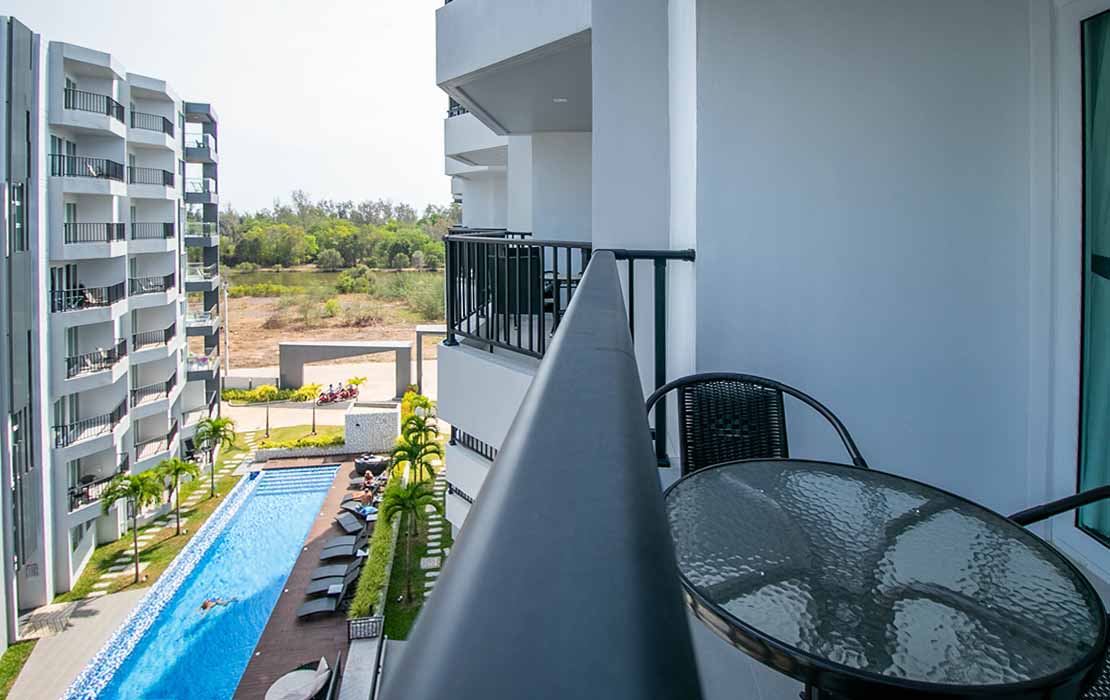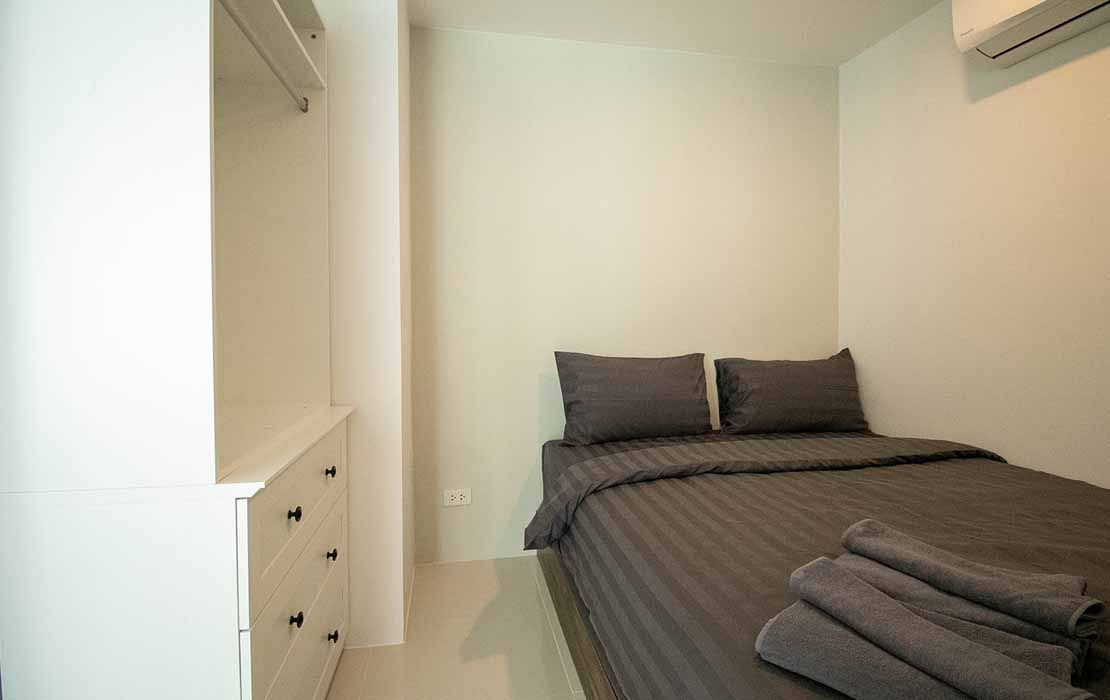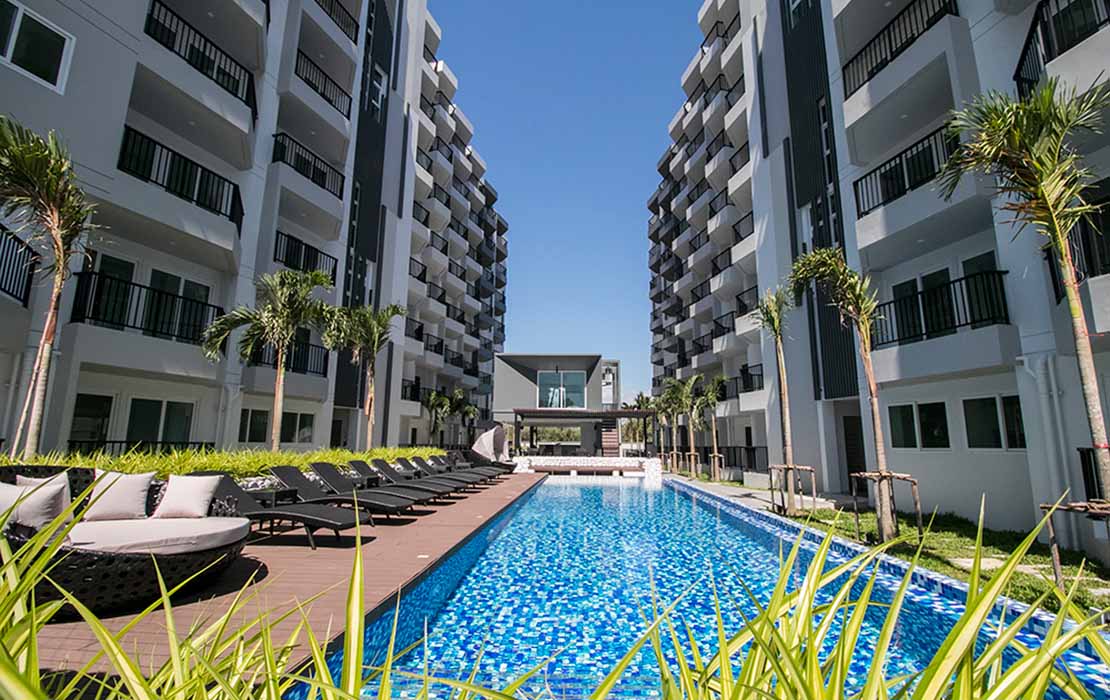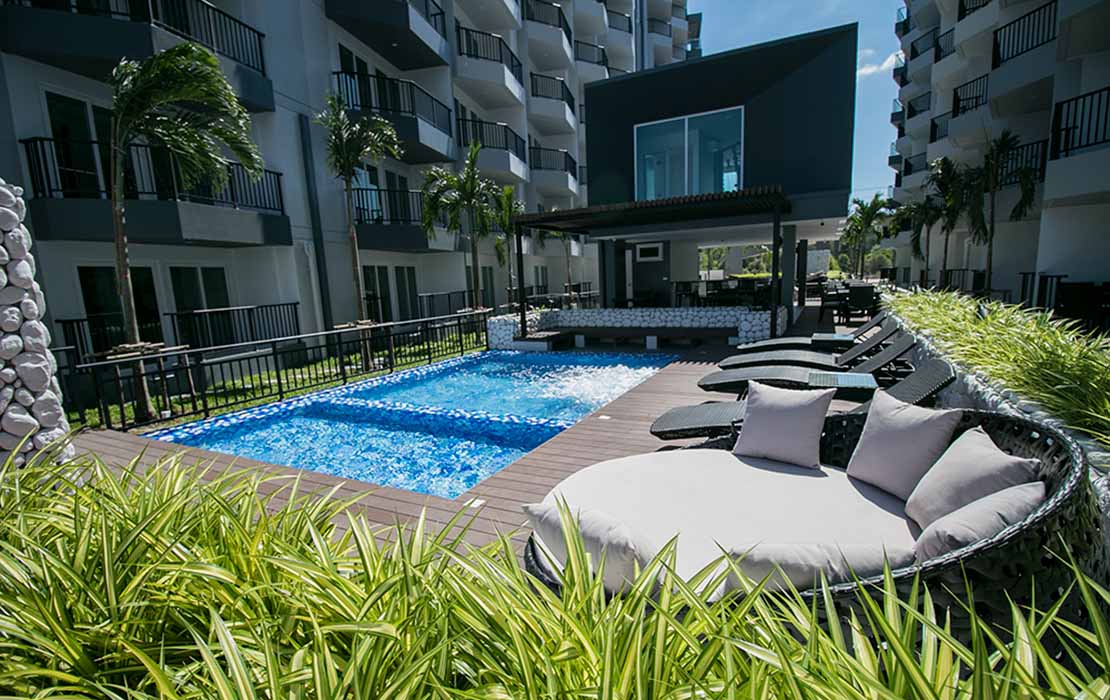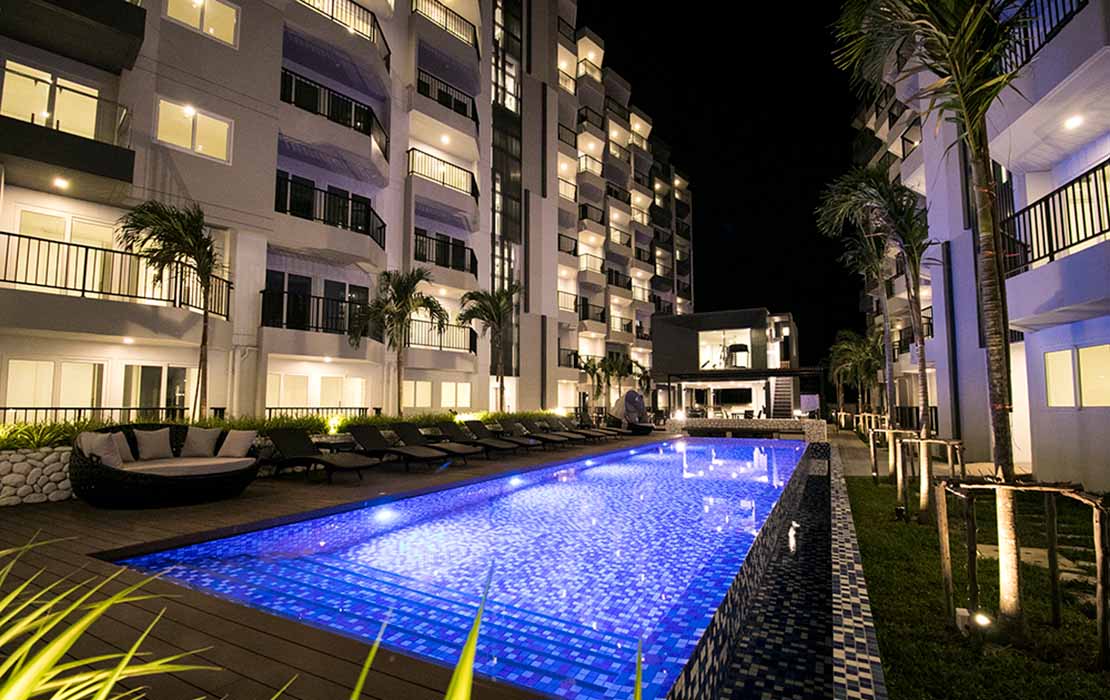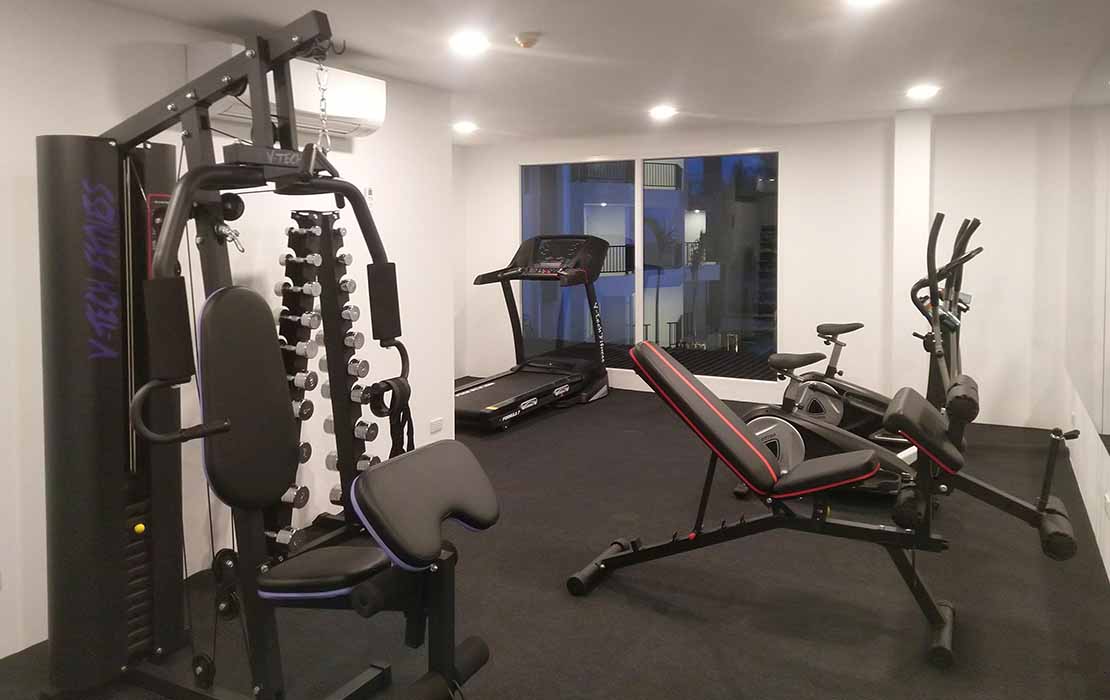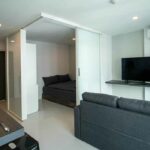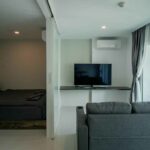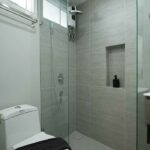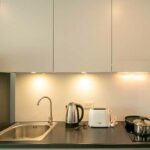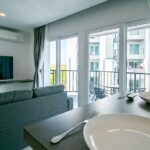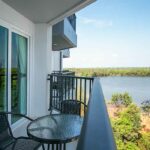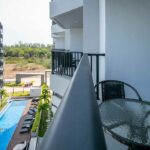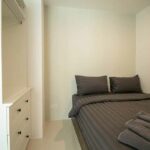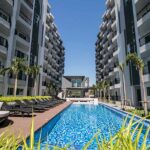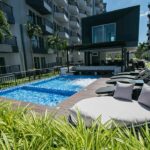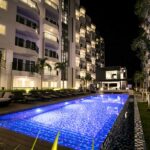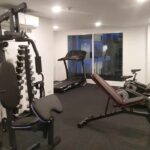 Mantra Condo 1 bedroom
Mantra Condominium is Mae Phim Beach's latest condominium project which has been designed for holiday use and that is exactly what it is. 2 swimming pools, fitness, BBQ area for private parties and Restaurant & Bar is all you need to unwind. Only 400 meters from the beach which gives you an added benefit.
Mantra Condominium is an ideal for investment, rentals and holiday use.
Unit is fully and tastefully furnished, just step in and start enjoying your new home.
Details
Location : Mae Phim Beach