฿

1,900,000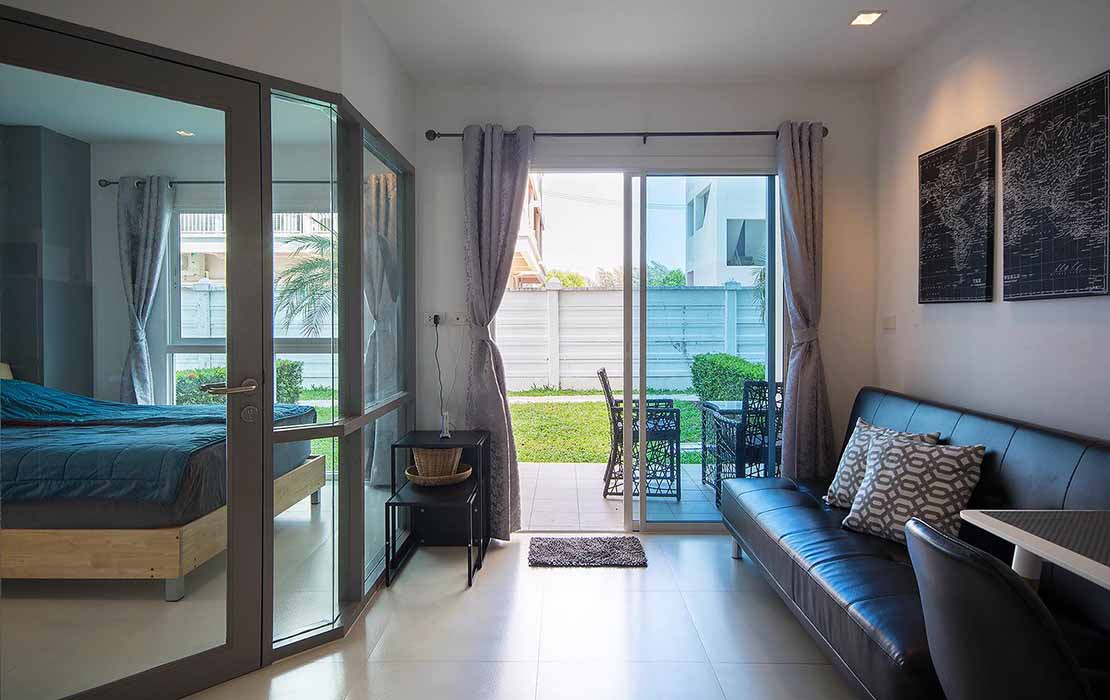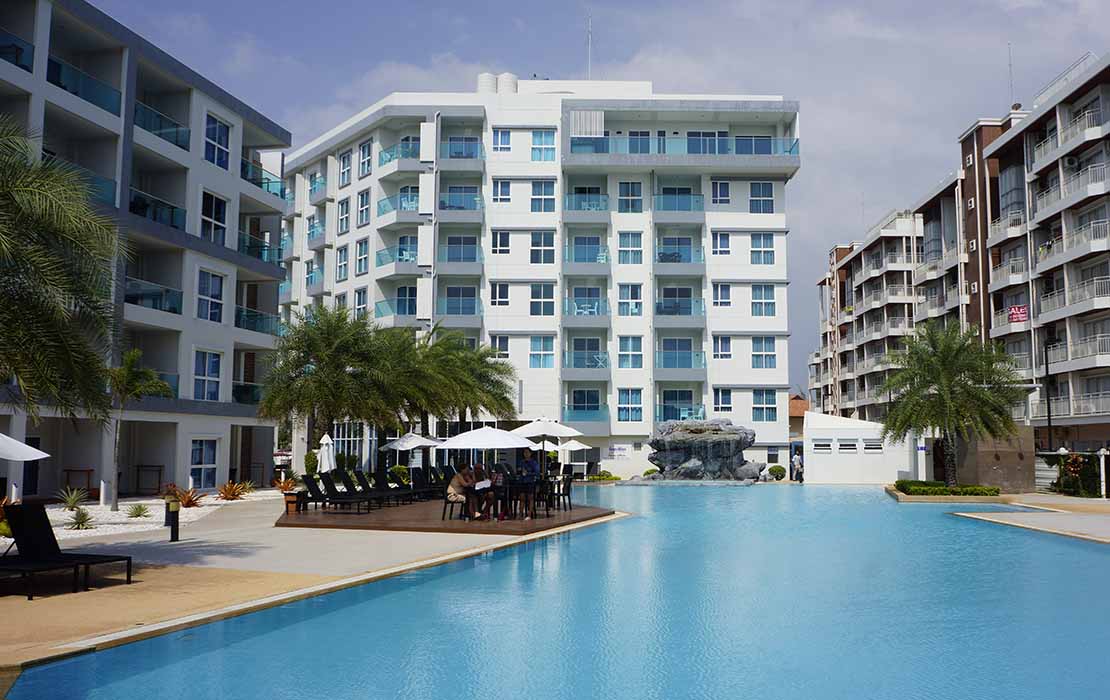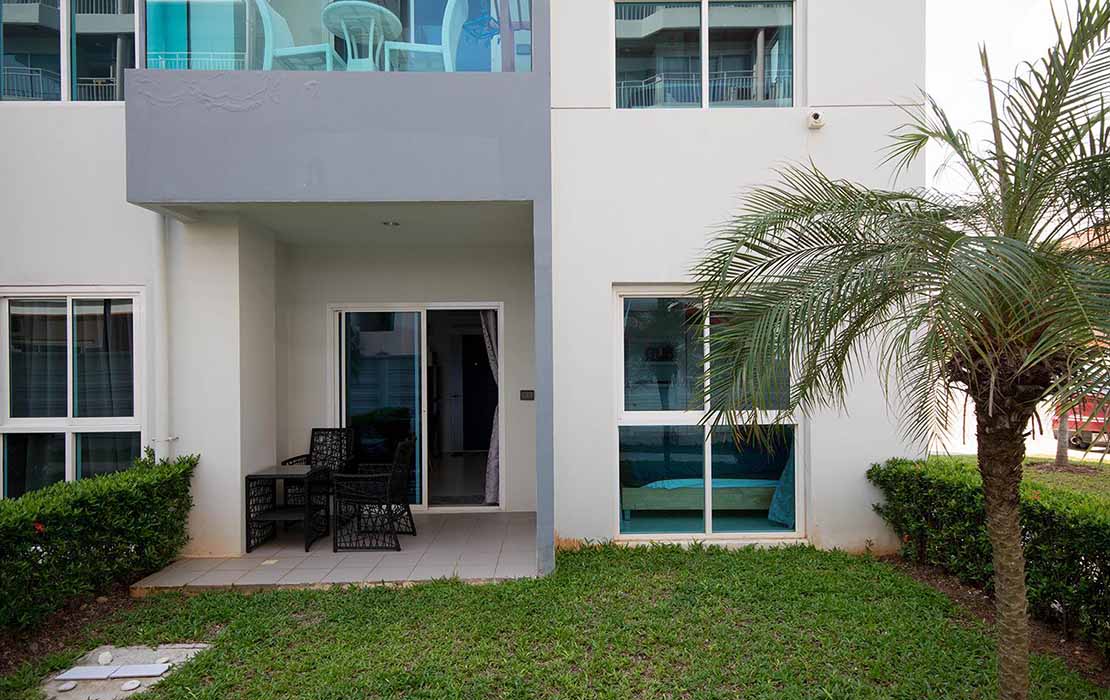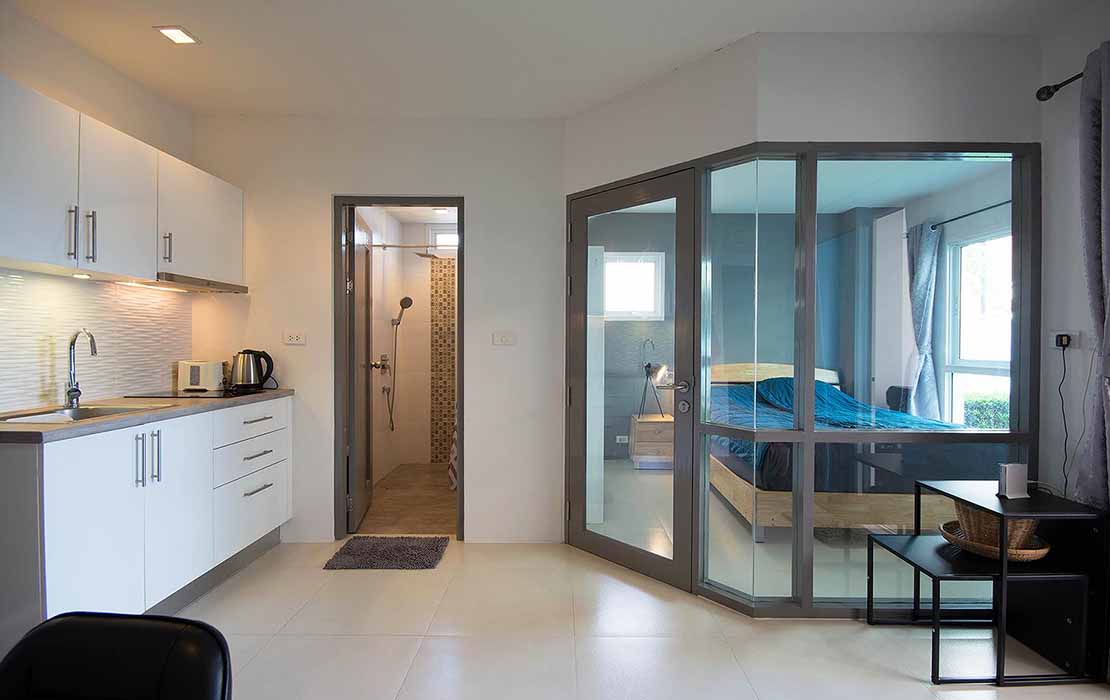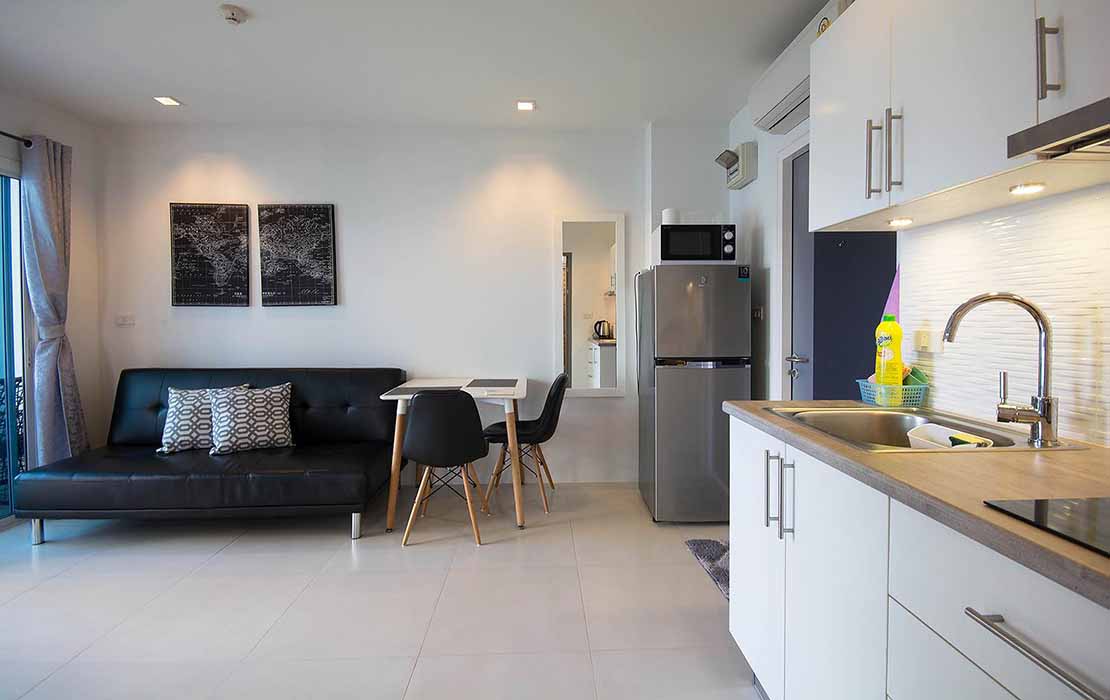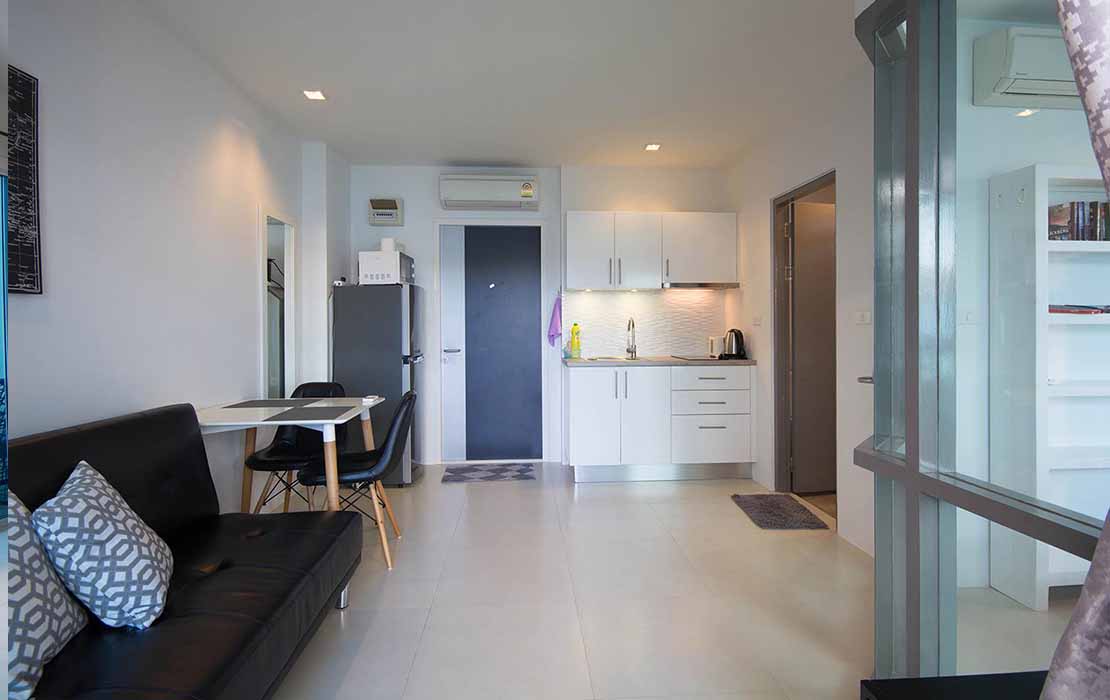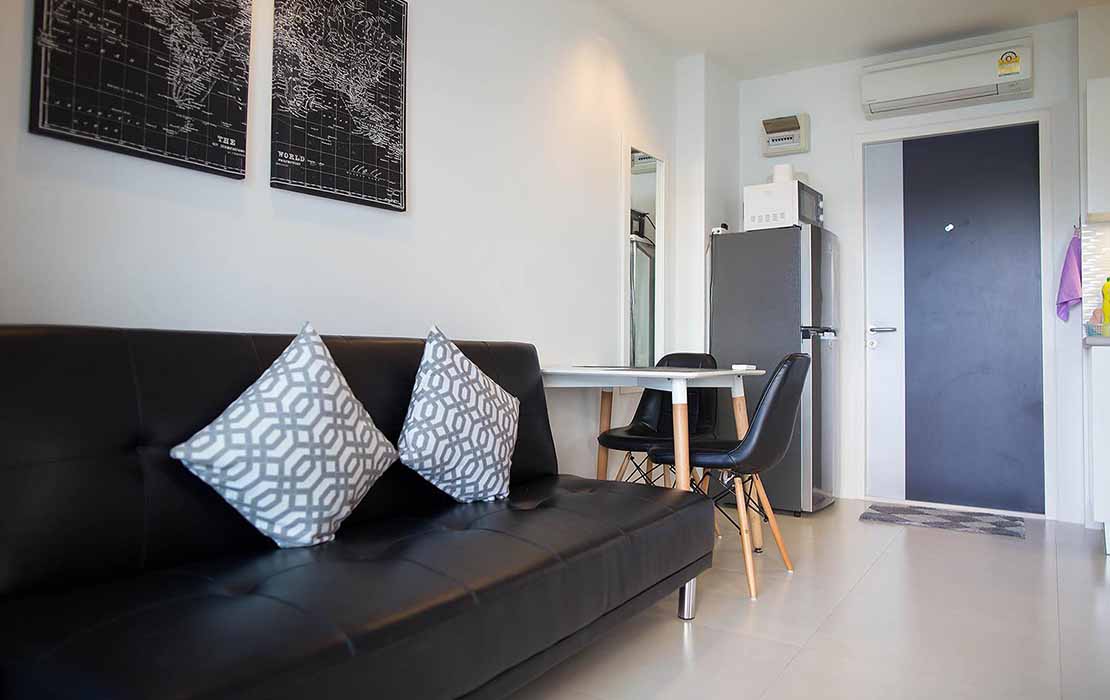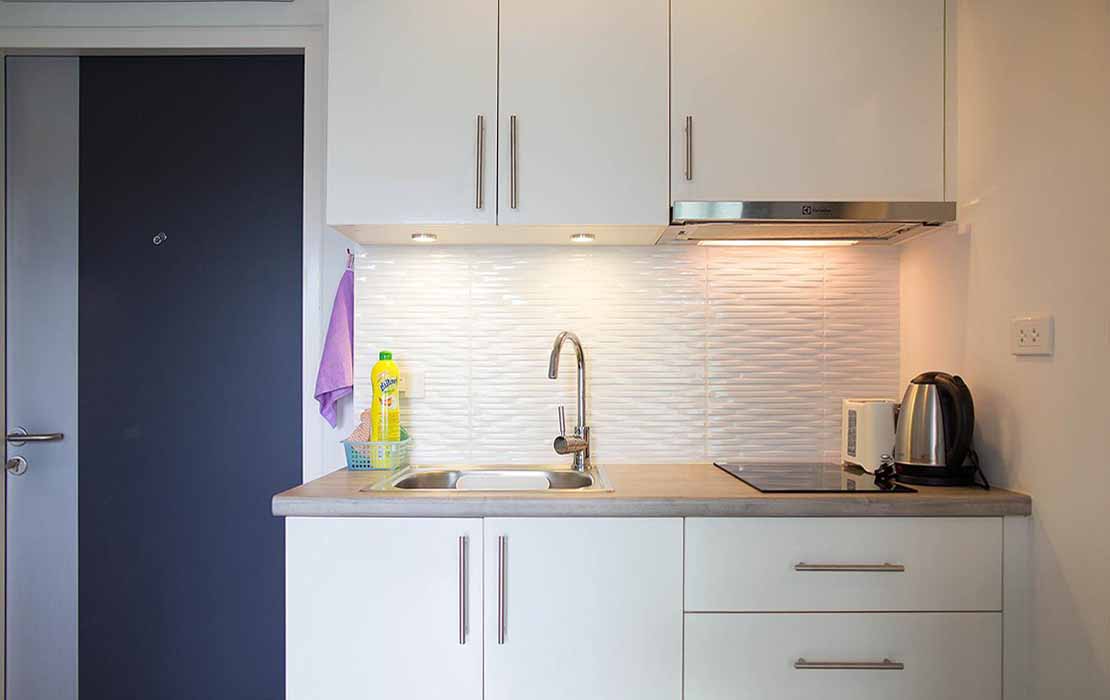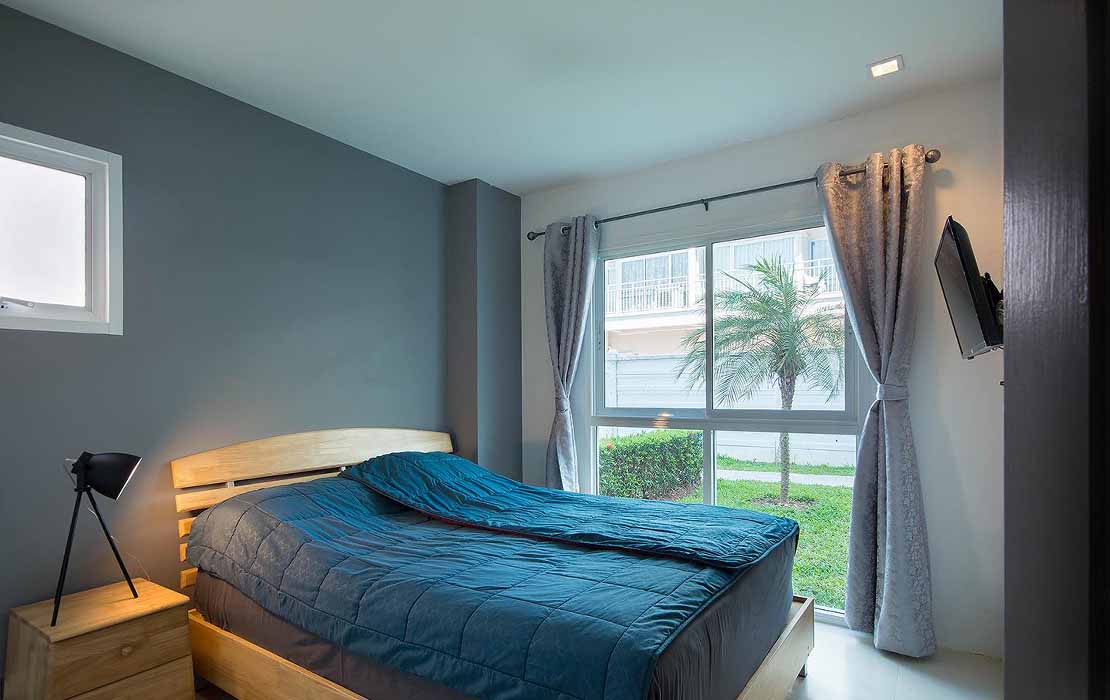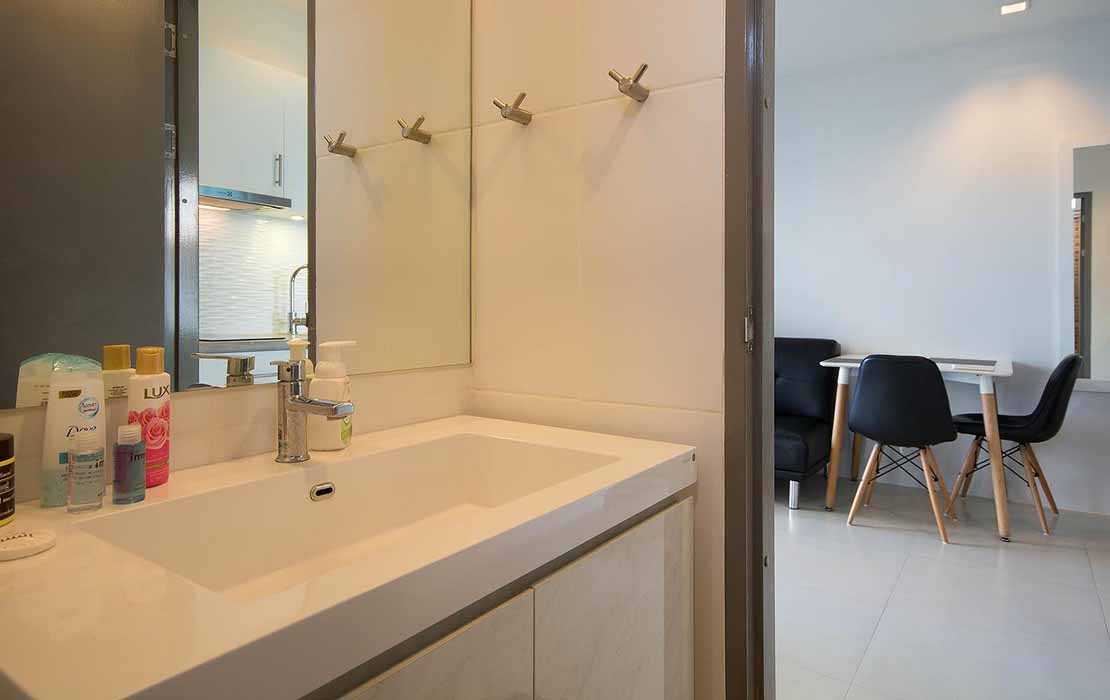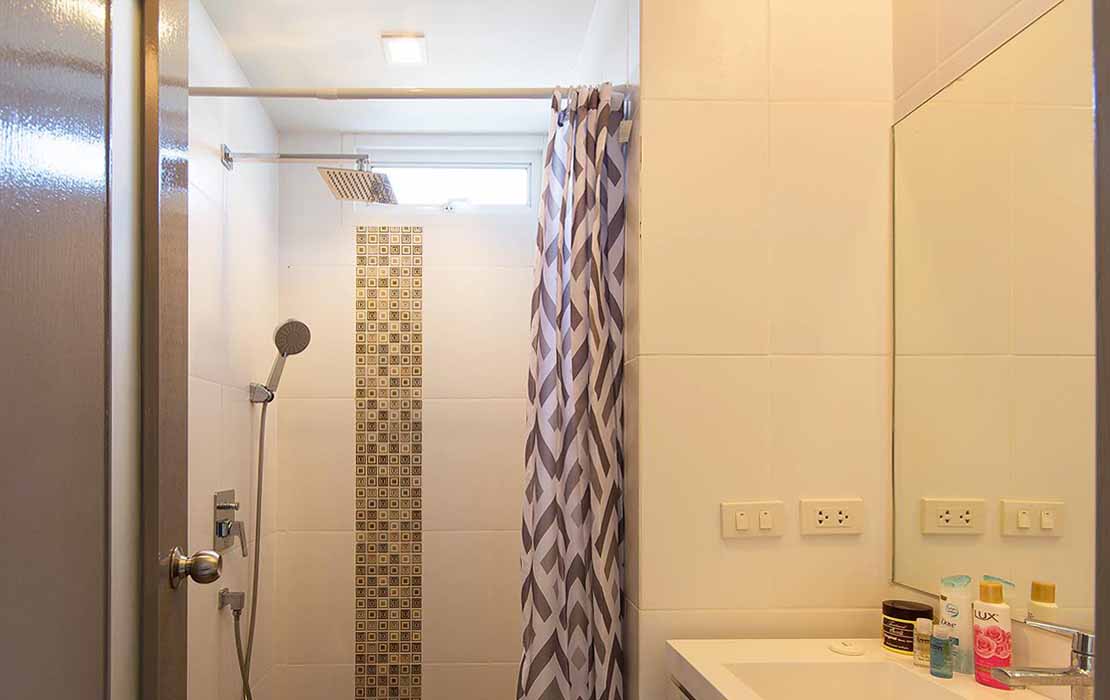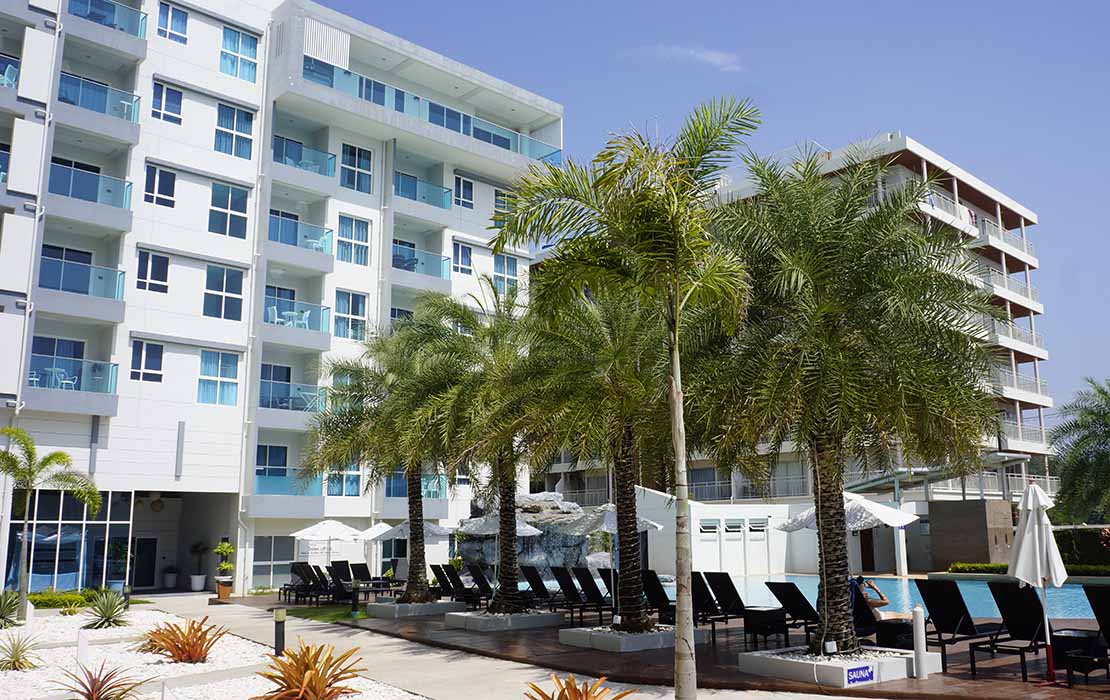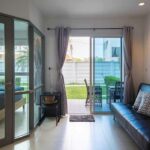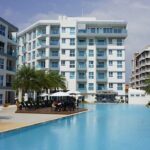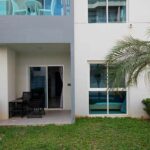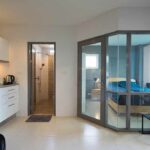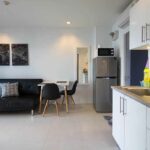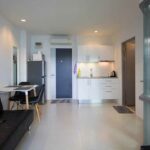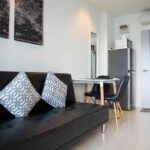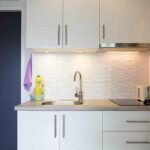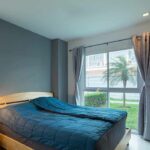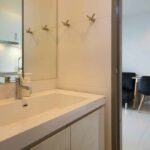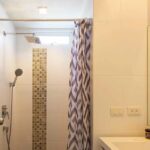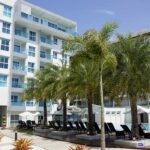 GrandBlue Condo 1 bedroom
GrandBlue Condominium is located right at the popular Mae Phim Beach road. Offering largest swimming pool available in the area among other facilities such as fitness and sauna. GrandBlue project includes Condominium building, hotel building and restaurant / bar areas making this a solid investment opportunity with good rental aspect.
You will have all necessary services what you need right at your door step.
Unit is fully and tastefully furnished, just step in and start enjoying your new home.
Details
Location : Mae Phim Beach