฿

6,490,000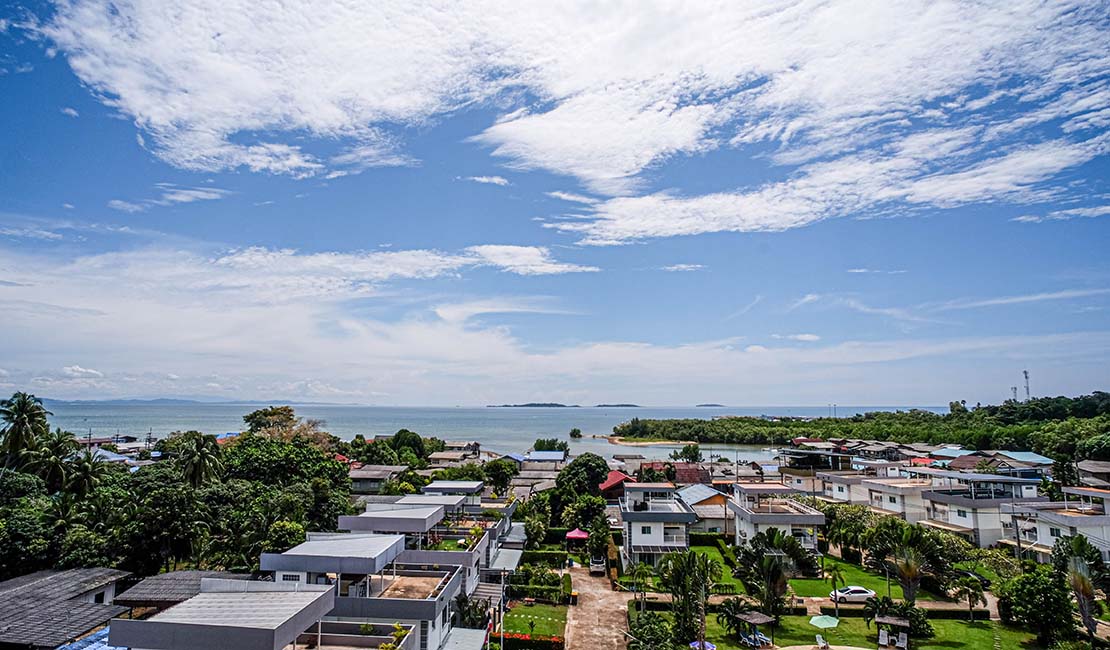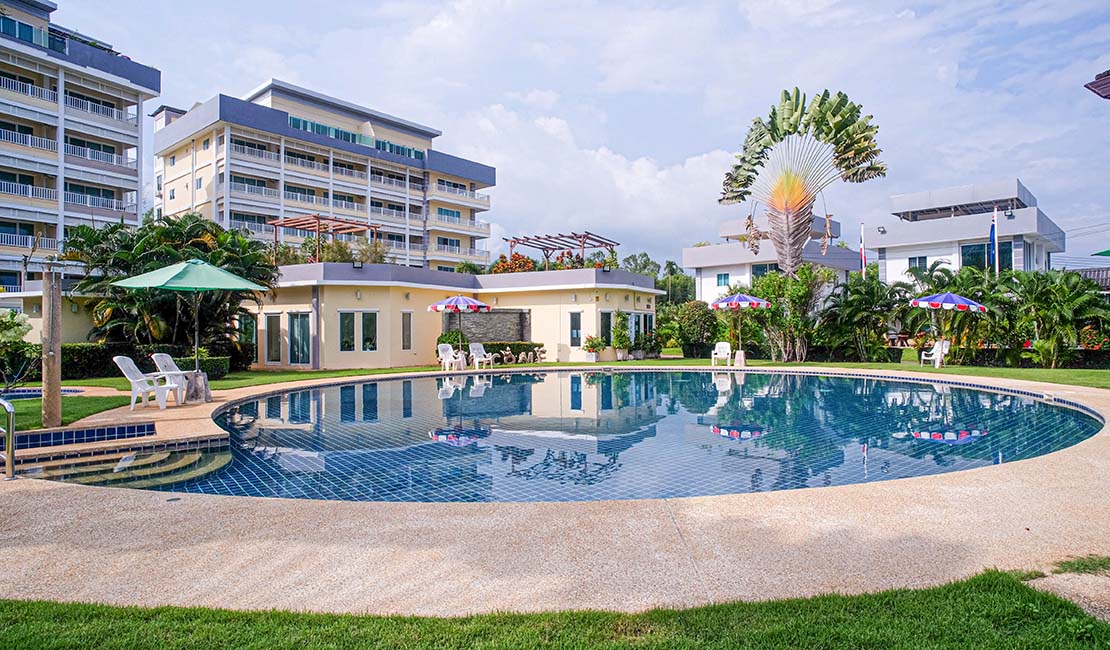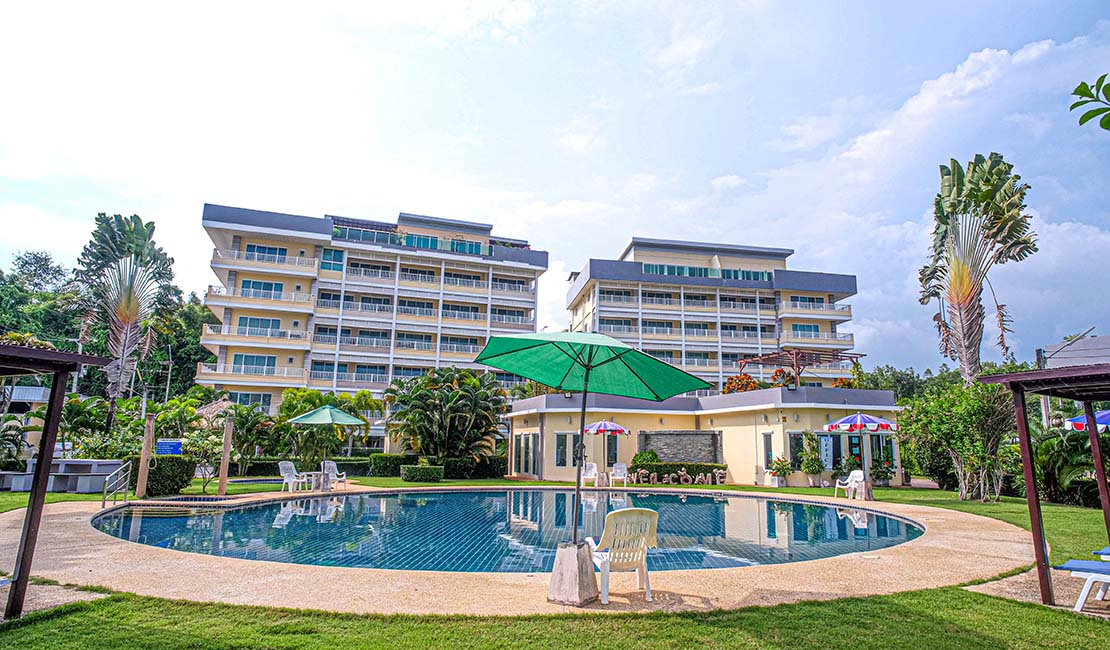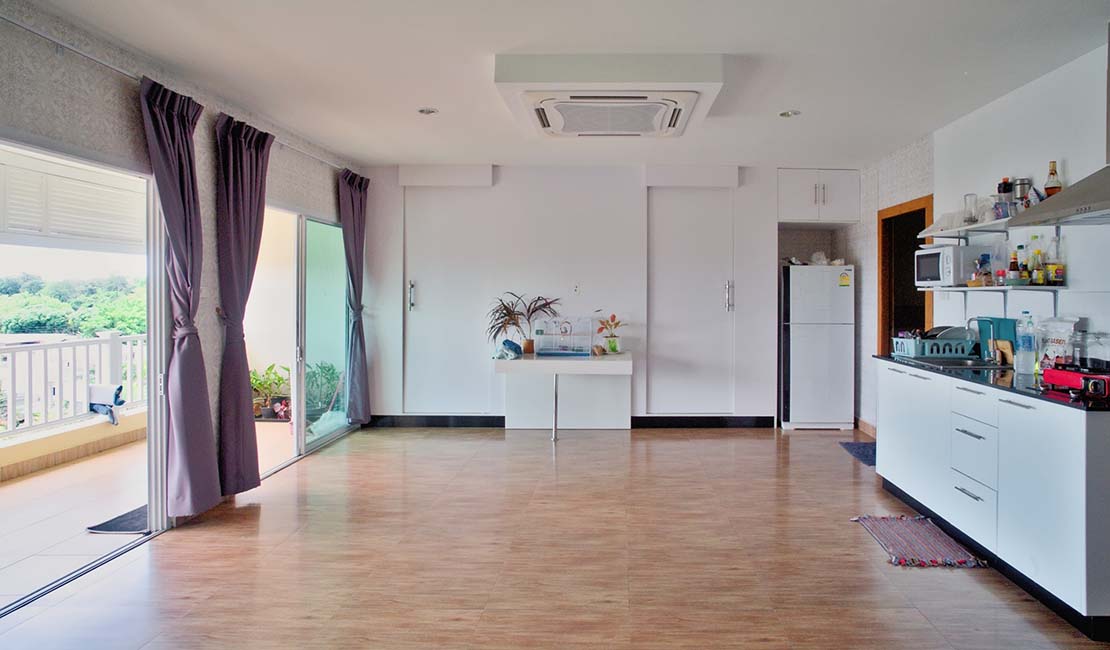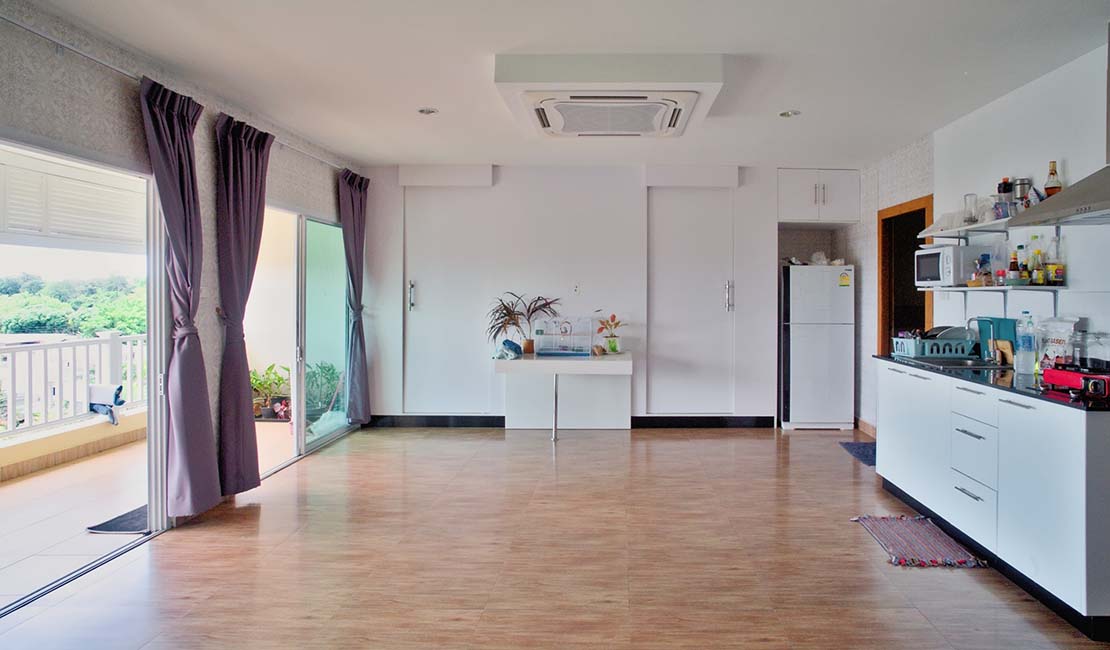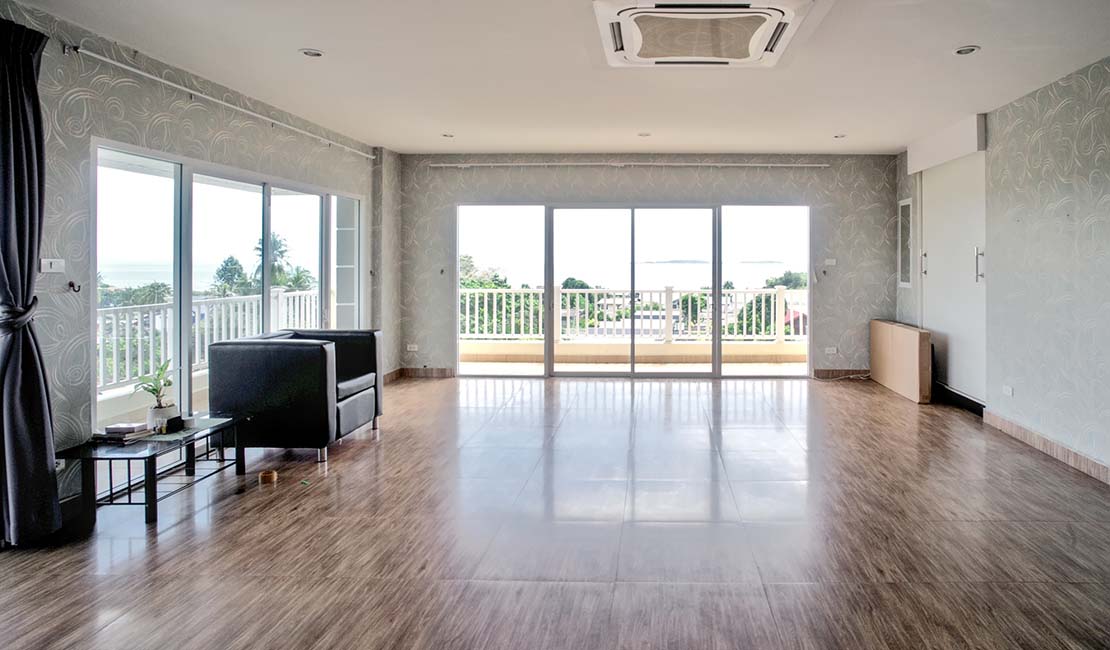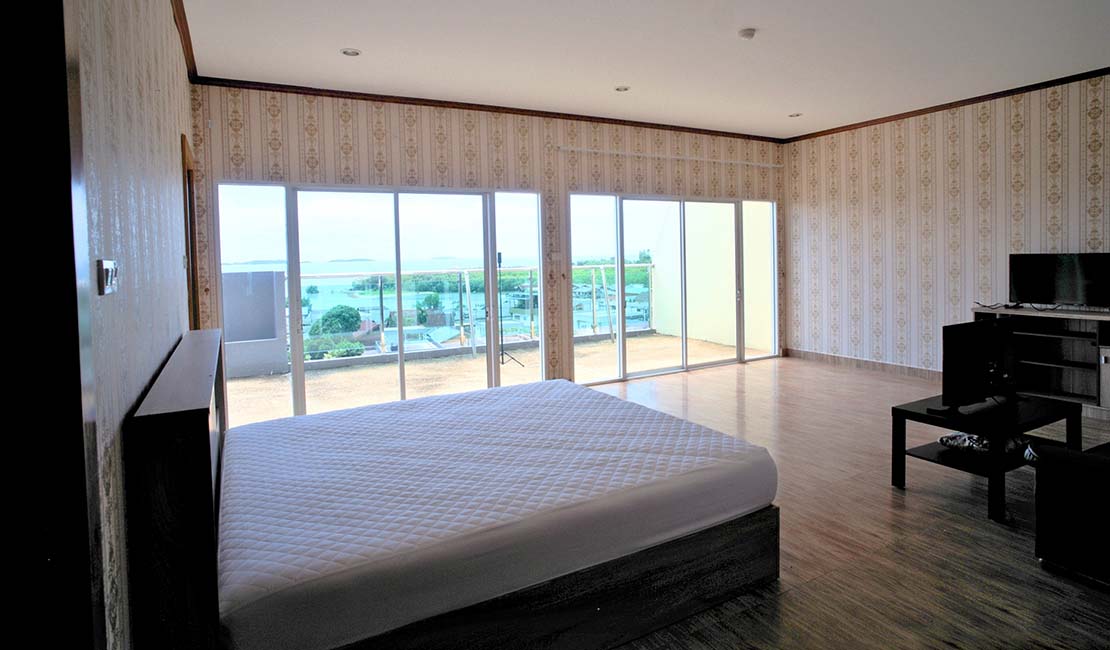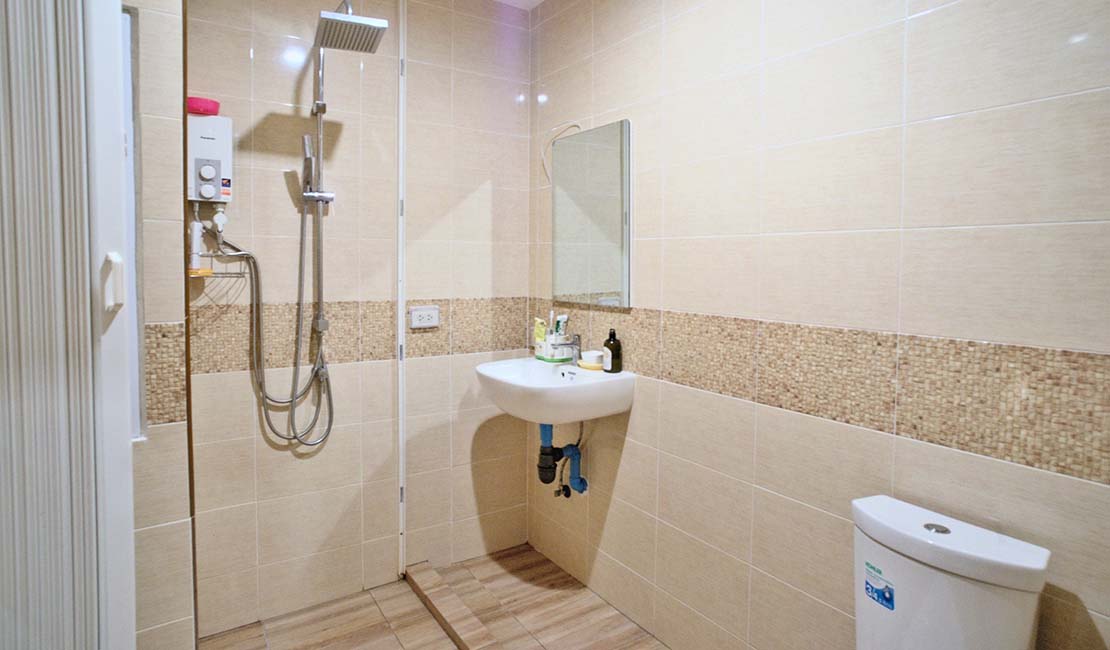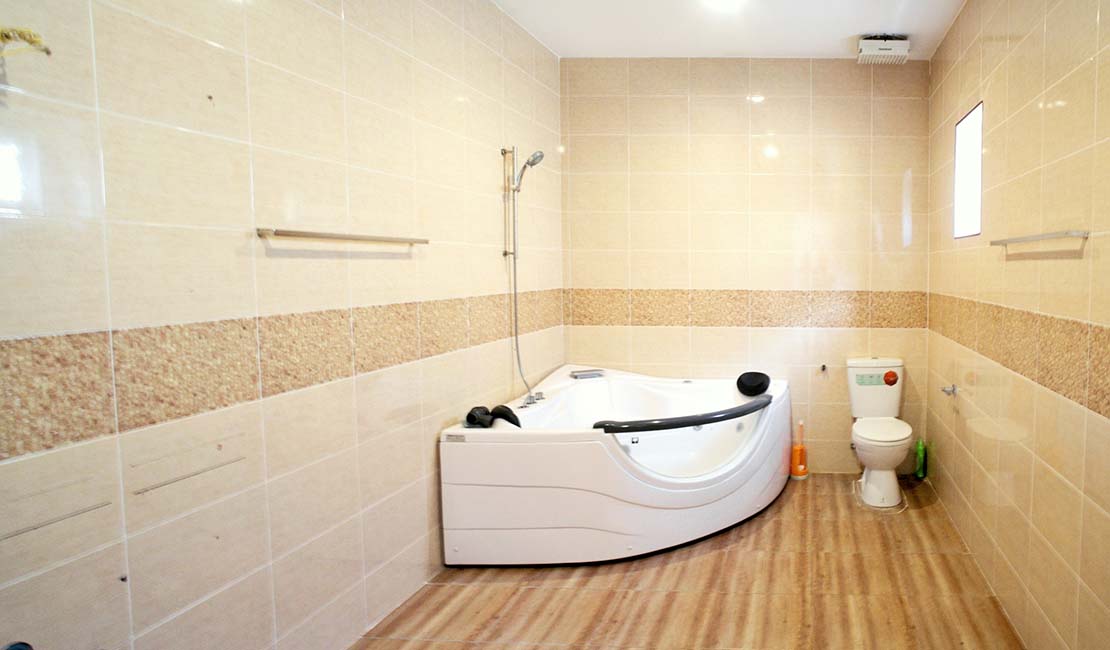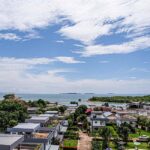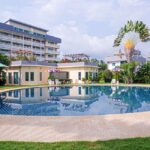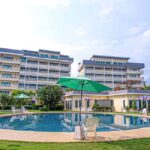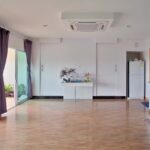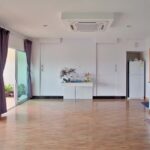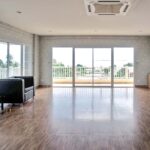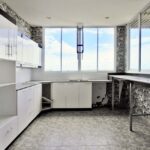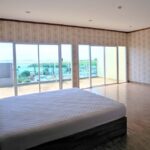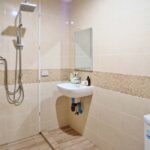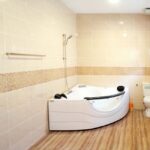 Duplex Penthouse Condo
Ocean Bay is a residential complex spanning an expansive 11,000 square meters, comprising both villas and condos, conveniently situated just a short drive away from the vibrant life of Mae Phim Beach.
Here's your chance to own the most spacious condo unit in the vicinity, boasting an impressive 337 square meters. While this duplex penthouse requires some renovation, it offers you the opportunity to customize it to your preferences. The generous rooftop areas provide ample outdoor space and captivating, unhindered sea views.
With a remarkably affordable price tag of just 6,490,000 Baht (equivalent to around 19,000 Baht per square meter), you won't find a more cost-effective opportunity to own your sky mansion anywhere in this area.
Details
Location : Mae Phim Beach