August 2023

999 Developments has been active in the Thailand real estate market for 15 years, and sees its new premises in Rayong as the ideal location to tap into demand and is confident of steady domestic and international interest in living and investing in Rayong and in particular the much sort after beachside area of Mae Phim.
999 Developments (Chiang Mai) Co ltd, have been in the real estate business as relators and developers for 15 years designing and developing luxury houses and have now taken their expertise to the beautiful beachside area of Mae Phim in Rayong.
Heading the new venture and bringing a wealth of local knowledge is Pasi Marjamaki. For the past 17 years Pasi has been the Sales & Marketing manager for the largest property developer in Mae Phim developing the majority of the condominiums and homes in the area.
Real estate in Rayong and the beachside area of Mae Phim is seeing huge growth, embracing the new trend of "lifestyle investment", attracting premium luxury and high-end investors who want to combine or turn their luxury vacation home into investments.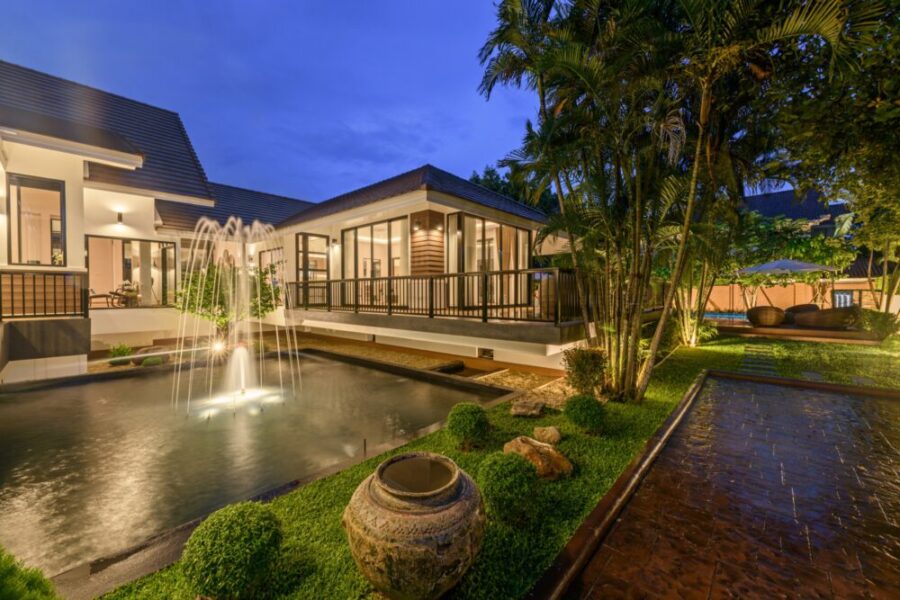 With untouched beaches and soft sand leading out to the Gulf of Thailand, the paradisiacal location of Mae Phim retains its natural beauty of open horizons and its unique landscape makes this 'newest beach' destination in Thailand the perfect place for 999 Developments to set up office and bring their blend of modern Luxury and quality living.
"For quite some time now we have been looking for expansion opportunities and having been a regular visitor to Mae Phim Beach for a number years I felt like this is the place I could see myself buying a beach home. The area isn't yet over-developed and for me is a rising star on Thailand's Eastern Seaboard and once we knew Pasi was joining our team, it all made perfect sense and then 999 Real Estate Rayong was born."
Stig Vinck, Managing Director at 999 Developments
"Mae Phim is an amazing place and a great match with my hometown of Chiang Mai, very different in size and location but both places have a similar vibe!"
Natcharin Siratanonwud, Founder and Director at 999 Developments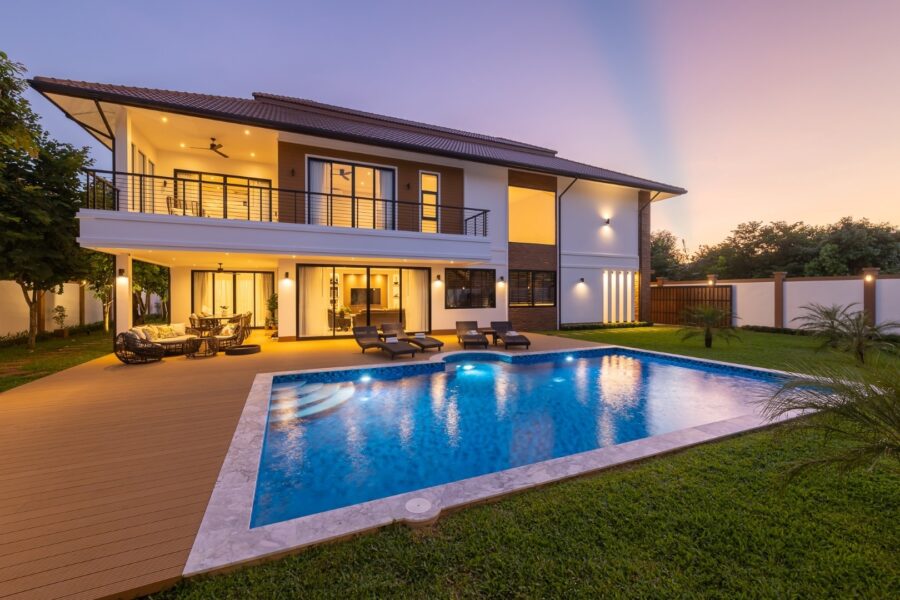 999 Developments Chiang Mai concept is to build quality homes with the residents' practicality in mind with a focus on high-end quality with each project uniquely designed they overlook the construction process from start to finish making sure the end result is perfect and this is exactly what 999 Real Estate Rayong intend to do.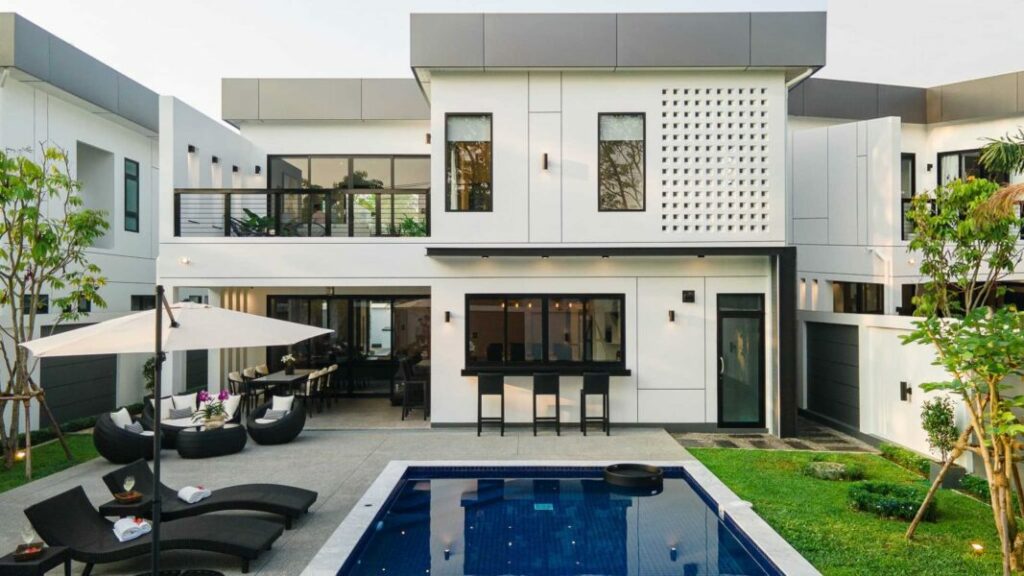 "Over the last few years, the trend of consumer behaviour has changed people are trying to stay in bigger residential units, which means housing projects or vacation homes are of product that's going to fit in with the future."
Pasi Marjamaki, Area Manager 999 Real Estate Rayong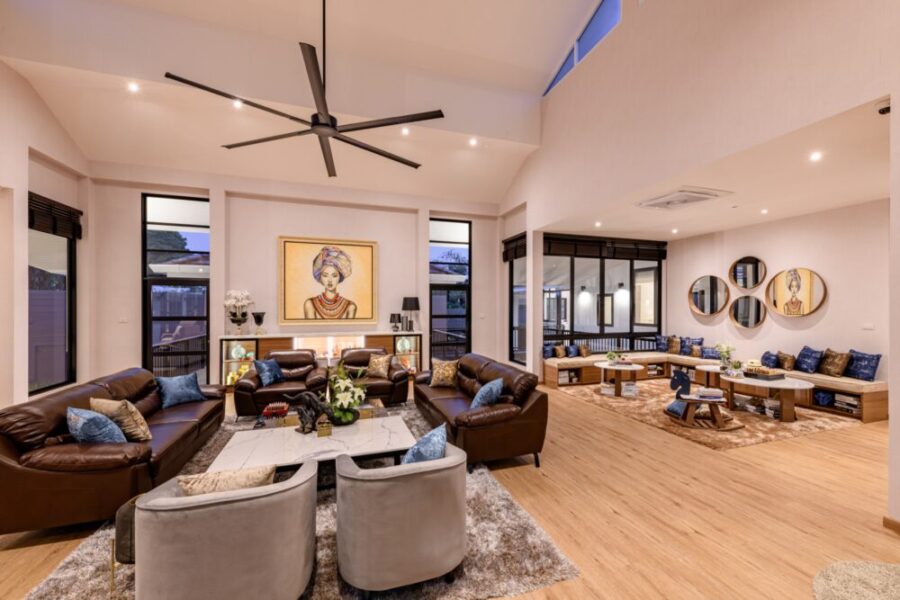 999 Real Estate Rayong
Opening its doors, early July 2023, 999 Real Estate Rayong has quickly gathered momentum, established by a team of multinational real estate professionals from Thailand, with a combined experience of more than 50 years the team comprises Thai, Belgian, Swedish and Finnish individuals who possess extensive knowledge of all aspects of the real estate business, including buying and selling property, property development, and exterior and interior design and construction.
Initially focusing on selling and buying re-sale properties, land-plots using their extensive local knowledge and then developing their own projects (first of which to be launched towards the end of this year) following the Chiang Mai concept using their understanding of all relevant aspects to create properties that are not only trendy but also functional.
So, whether you are selling or buying a property, 999 Real Estate's in-depth knowledge of both the Thai and local property markets and legal expertise make them a property company you can trust to help you navigate the intricacies of property investment in Thailand.