Find your dream home in Thailand
Take the first step today and unlock the door to a life of endless beauty, tranquility, and fulfillment in your dream home in Thailand.
Imagine living your dream every day!
Choose a beachfront property or a home near the beach, a tranquil oasis where stunning sunsets paint the sky, gentle waves soothe your soul, and where your beachfront home offers a blissful retreat from the everyday hustle.
Hot properties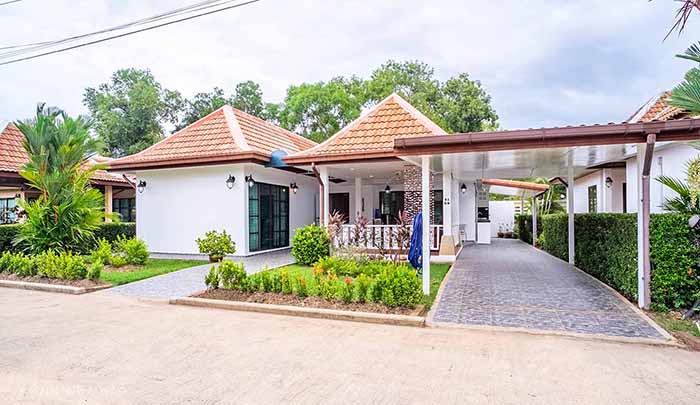 Seaview 2 Bedrooms Condo
Selling: located right at the popular Mae Phim Beach road. Unit is fully furnished with western style kitchen, just step in and start enjoying your new home
READ MORE…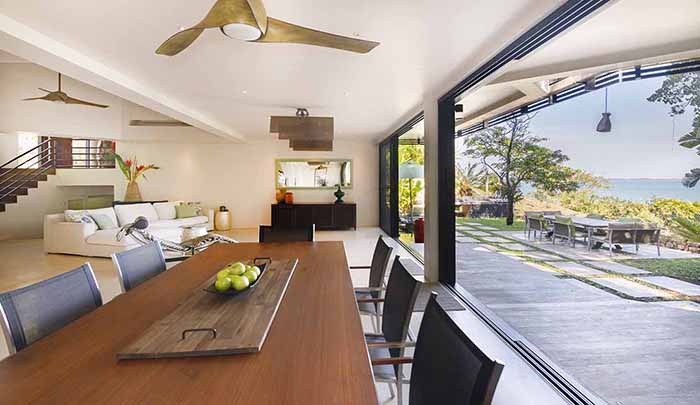 Exquisite and Distinctive Beachfront Residence
For Sale: discover this exceptional beachfront property situated in one of the East Coast's most enchanting locations
READ MORE…
Why 999 Real Estate?
999 Real Estate – Rayong has been established by a group of Thailand Real Estate Professionals having combined experience of more than 50 years.
We are committed to delivering exceptional service and achieving your Real Estate goals. Our expertise, professionalism, and personalized approach set us apart. Whether you're buying or selling, trust us to make the process a seamless and rewarding experience…